Upgrade your old, obsolete equipment to a fully programmable system.
Instead of replacing the whole spa, frequently we can simply upgrade your spa equipment system and get your spa working just like the newest models for a lot less money!
At SpaLife, we assemble all our own electronics configurations specifically for your spa, so you can be assured of the right pack for your needs!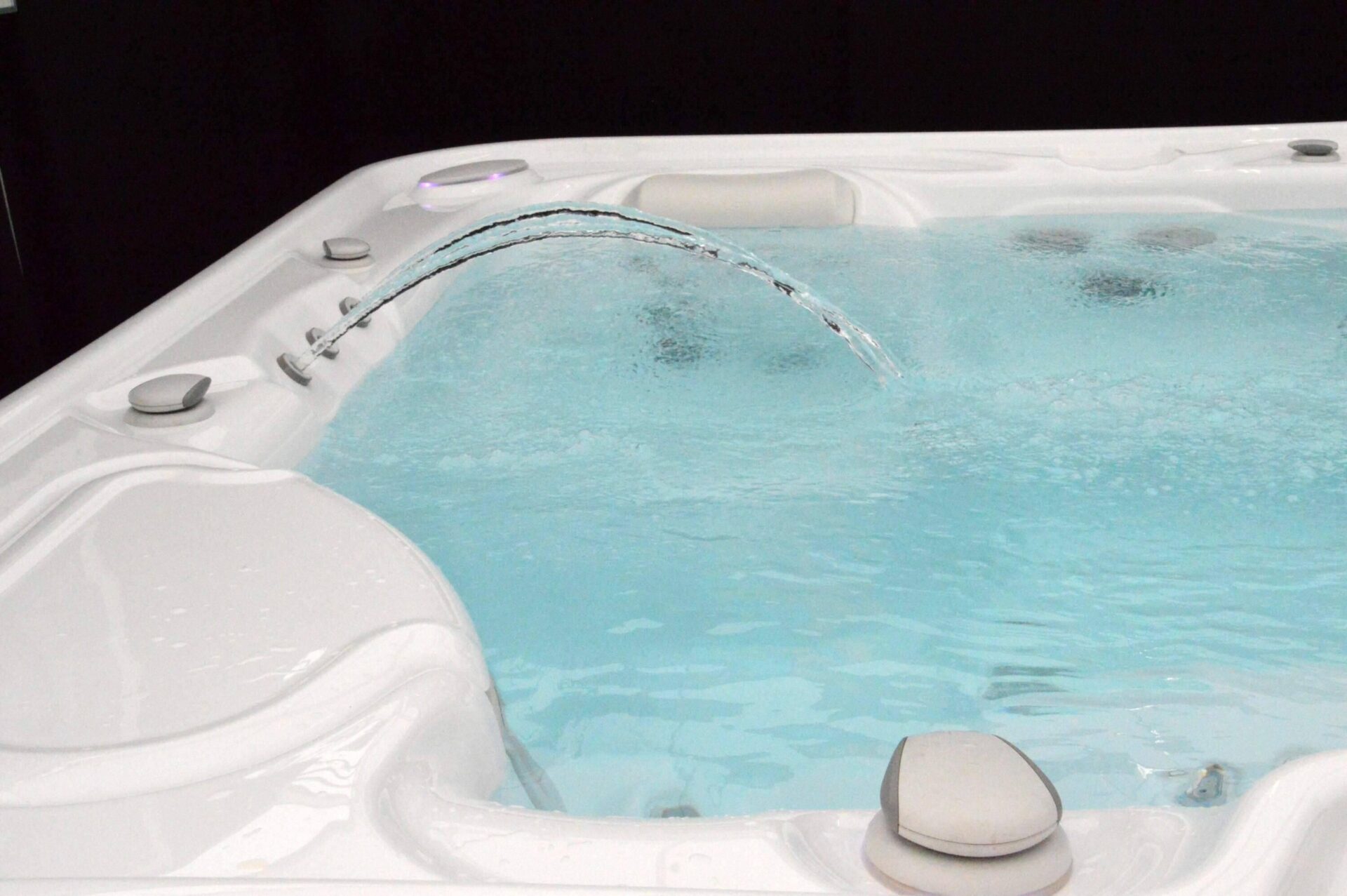 Ozone sometimes referred to as energetic oxygen, is a powerful oxidizer of contaminants in water. It is made available for hot tubs and spas through the use of ozone systems called ozonators.
Ozone is formed when three atoms of oxygen are bound together instead of the normal two. If you have ever detected a faint, sweet smell in the air after a lightning storm, that is ozone!
We install high-quality CD Ozone systems!